by Claude Lucas
On February 14th 2020, Germiston High School held it's annual V-Bash celebration in honour of St Valentine's Day.
The V-Bash was largely successful due to the huge turn out by artists such as Costa Titch and Major League DJz.
Germiston High's very own artists and performers got the chance to rival their celebrity counterparts by wowing their peers with their entertainment skills.
The V-Bash was part of the grade tens' plans to raise money for their charity of choice.
Historically, the V-Bash hasn't always had the largest turnout, but the grade ten's aimed to give the learners what they wanted.
With the aid of their teachers, the grade ten group managed to organise celebrity appearances, a fun entrepreneurial market and a talent showcase.
The result of this was a far more exciting and boisterous event than ever before.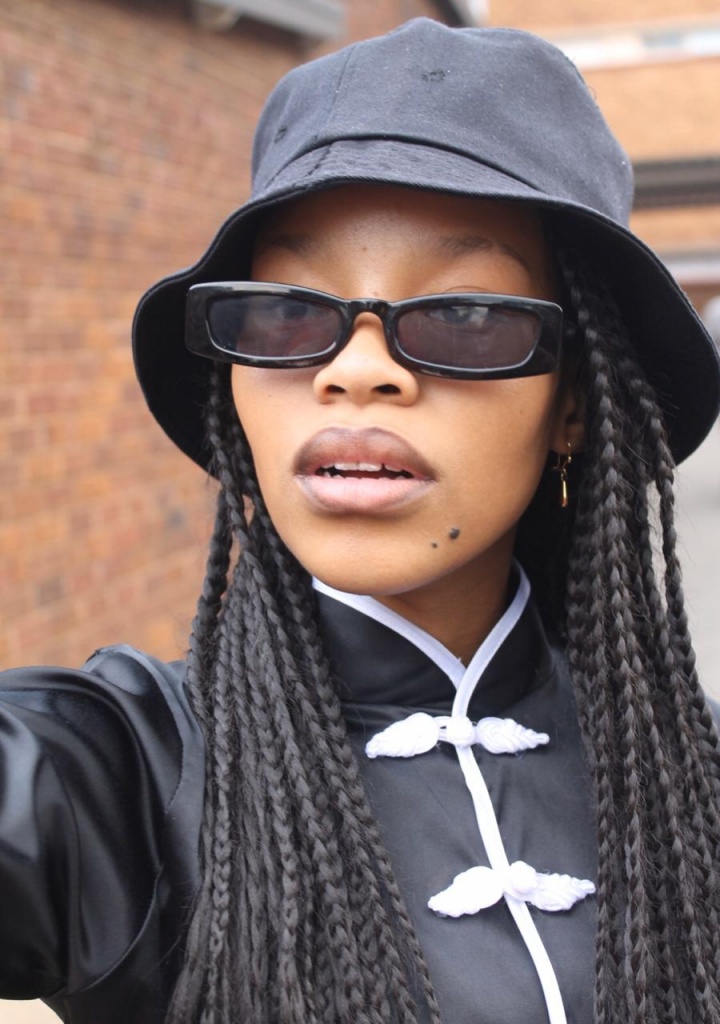 The day had started with the grade elevens' Valentine's Day Sale where they gave learners the opportunity to purchase Valentine's Day themed items for their valentines.
After school, the grade tens took to braaing and selling various kinds of foods, snacks and services.
After the sales wrapped up, learners were invited to congregate in the hall for the afternoon's entertainment.
Notable Germistonian performers included
Khaya Hugo, Lui Rich (Matthew Nkosi), Lila B (Shatera), NoSir (Lungile), and Snakho.
Those from outside of Germiston High school were Costa Titch, Bontle Smith, Major League DJz, BennyChill, Reason and DJ Last Born.