By Snakho Ngcobo
On Thursday, the 7th of February 2020, many learners and their parents met with the educators at Germiston High School to celebrate the many academic, cultural and sports achievements from 2019.
The evening began with a speech given by a member of the Representative Council of Learners Student Body. The speaker aimed to inspire the crowd to seize the moment while they still could in order to have better opportunities in life.
Ms Goosen, the principal, followed that speech with very moving words of her own.
Her message stated, "One should not live life believing in conspiracies and prophecies, but they should live life according to their own choices and decisions."
It was her belief that the learners sitting in front of her at that moment had clearly chosen to be present, had chosen to seize their moment and make their own decisions.
Besides the inspirational words shared, many awards were presented that night.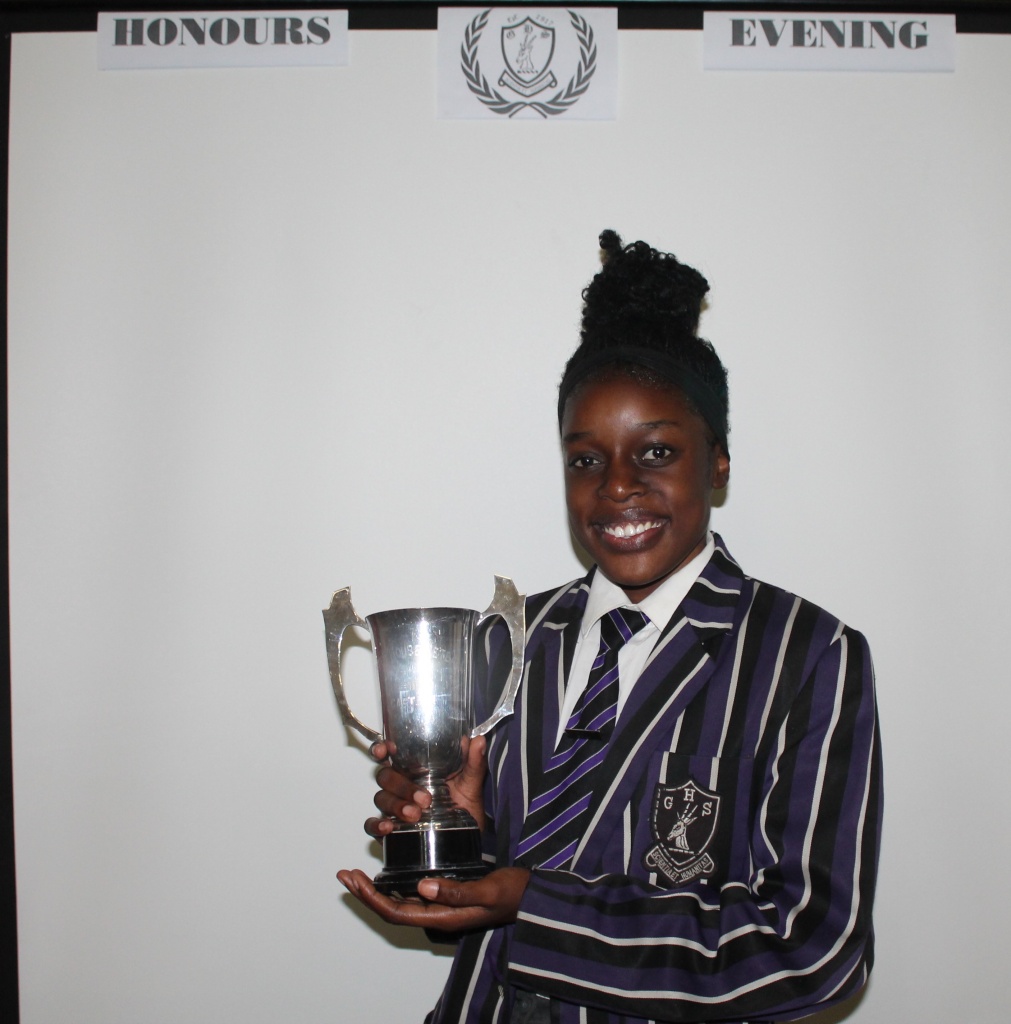 The most notable awards were the Top Ten Academic and Conduct Awards presented to the grade eights to elevens of 2019.
Saschia Mutongoza placed first for grade 8, Sinalo Tomas for grade 9, Tinenyasha Sibanda for grade 10, and Fumani Baloyi for Grade 11.
Traditionally, Honour's Evening aims to honour those who succeeded academically, the school took time to also honour the sportspeople of the school.
The Germiston High Rowing Team practically swept the table of its trophies.
Laylon Saul was awarded the Victrix Ludorum Trophy for her participation and continued success on the sports field.
The RCL Executive Council worn sworn in and signed the declaration.
Musa Mtembu and Mpho Lebina, the RCL President and Vice President were officially introduced into office.